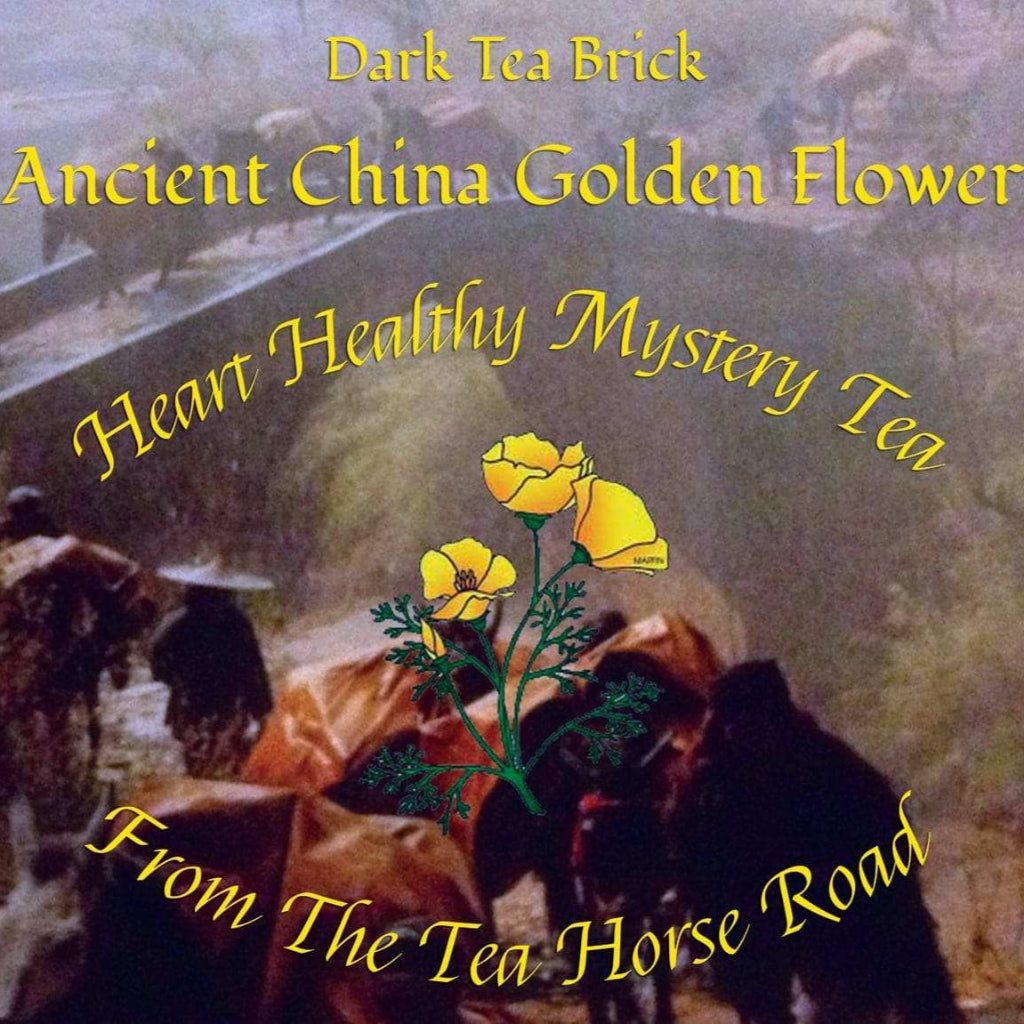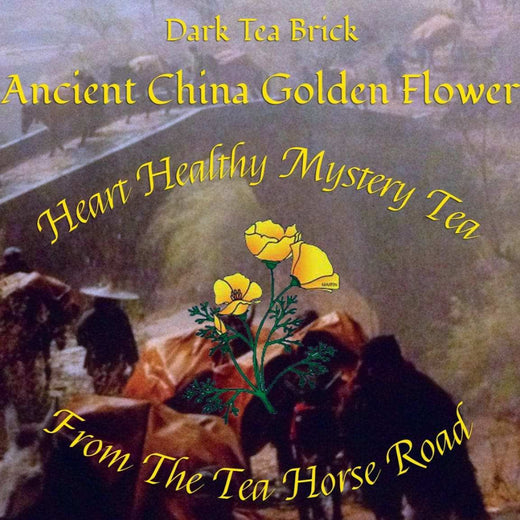 Wholesale Golden Flower Dark Tea
Golden Flower Dark Tea, China Mystery Tea of the Tea Horse Road, Dark Tea
This Dark Tea Brick is gaining immense popularity at Drink Great Tea. What is Learn More
Product Details
Golden Flower Dark Tea, China Mystery Tea of the Tea Horse Road, Dark Tea
This Dark Tea Brick is gaining immense popularity at Drink Great Tea. What is Dark Tea ? It is a category of tea produced using a specific unique technique, and a tea that ages over time gaining a mellowness as the tea ages.


Like other Dark Tea this tea is said by the Chinese to be good for digestion and the reduction of blood lipids. The Chinese further say that the result is improvement in cholesterol levels.
What makes this tea even more amazing is the Chinese research shows the tea also helps with lowering glucose , weight loss , inhibiting Gastrointestinal Tumor growth & protecting against liver-alcohol related diseases.
Customers of Drink Great Tea have shown very encouraging results when consuming this tea to help reduce cholesterol levels.
Try this Dark Tea Brick for a tea that is flavorful and full of reputed health benefits. If you are looking for a way to help heart health, why not give Golden Flower a try...after all, it's just a cup of tea...